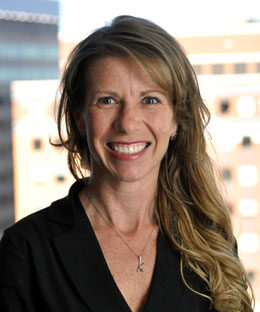 On July 19, 2021, shareholder Katie H. Storms was sworn into the State Bar of Wisconsin. Please join us in congratulating her on this accomplishment. She joins several other members of our firm, also licensed to practice in the Badger State.
Lind Jensen Sullivan & Peterson, P.A.
, has also has attorneys licensed to practice law in Illinois, Iowa, North Dakota, South Dakota, and Michigan. We pride ourselves on being a boutique law firm, centrally located in the Upper Midwest, and able to deploy our lawyers to all areas outside of Minnesota's borders.