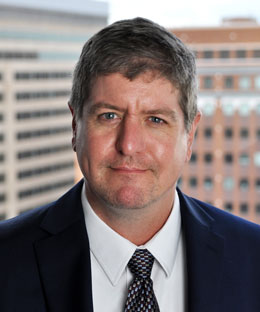 Education
University of Minnesota
University of South Dakota

Mark E. McGrane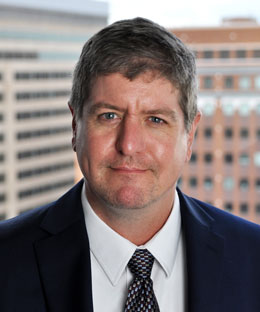 Associate
Mark is an associate attorney with Lind, Jensen, Sullivan & Peterson, P.A. His primary areas of practice are insurance litigation, coverage disputes, and general liability.  Mark has served as a Minnesota state court judicial law clerk.   He received his undergraduate degree from the University of Minnesota-Twin Cities and his Juris Doctor from the University of South Dakota School of Law where he was a published member of the law review and also served as production editor.
Published Works / Presentations
Case note, Franklin v. Forever Venture, Inc. - Similar Business Defined in the Context of the Sale of Good Will Exception to the South Dakota Policy Against Restraint of Trade, (2006) 51 S.D. L. Rev. 507 .