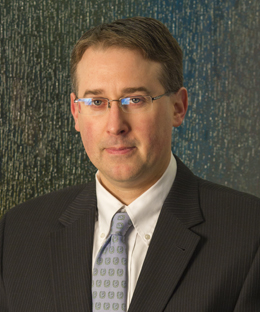 Jason Prochnow recently helped his stone masonry subcontractor client win summary judgment dismissal of a $700K construction defect lawsuit for moisture intrusion and property damage, allegedly caused by defects in his client's stone veneer masonry work.
As background, the Plaintiff General Contractor had absorbed and paid an earlier $700k arbitration award in favor of the homeowners, which had focused upon the extent of the water damage, allegedly caused by the contractors' failure to provide 2 layers of grade D building paper behind the stone veneer. Mr. Prochnow's client was not a party in the arbitration dispute. The arbitrator found the General Contractor liable, in large part, for failing to make sure the stone masonry sub had installed 2 layers of paper behind the stone, and awarded $700K in total damages.
Plaintiff General Contractor paid the homeowners, and then sued the stone masonry sub contractor for contribution and indemnification.  Prochnow was able to help prove to the District Court Trial Judge that the International Residential Code (MN's State Building Code during the relevant time) DID NOT require 2 layers of Grade D paper behind stone veneer siding. The Code had required 2 layers of Grade D paper behind stucco/plaster, but called for only one layer of Grade A paper behind the stone veneer. Thus, the Court concluded the stone mason had performed its work correctly pursuant to the MN Building Code and per the manufacturer's instructions, and was entitled to summary judgment dismissal of all claims.