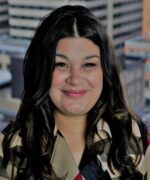 Katie R. Holm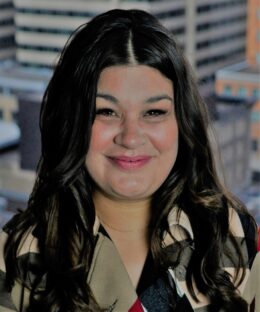 Paralegal
Ms. Holm joined Lind, Jensen, Sullivan & Peterson, P.A. as a Senior Litigation Paralegal to Attorney Brian Wood.  She likes to follow his legal philosophy of "Good Solutions – Fast".
She brings with her over 20 years of experience exclusively working as a paralegal in insurance defense.
Professional Activities
Minnesota Paralegal Association
National Federation of Paralegals
Education
University of Wisconsin, B.A. Legal Studies
Florida International University, College of Law, J.M.